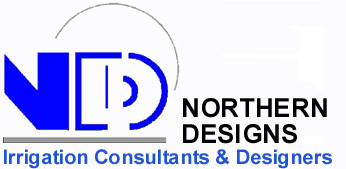 ---
Contact Us

We are available:

or by snail mail:

Northern Designs LLC
Irrigation Consultants and Designers
2089 Hartford Turnpike
North Haven, Connecticut 06473

Give us a running start! Outline your project and we'll get right back to you!
(Your complete form becomes an E-Mail direct to our President Michael J. Astram.)


Copyright © 2005 Northern Designs. All rights reserved.