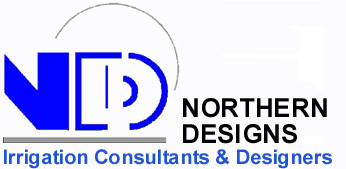 ---
View Designs
---
We developed this page show you how we make life easier for our clients.
Working with Northern Designs you will be able to view, mark-up and/or plot detailed drawings from your web browser.
Autodesk DWF Viewer is a perfect way to view, mark-up and print your drawings without editing the original drawing.
You must have Microsoft Internet Explorer 5.01 or later. DWF Viewer is not compatible with Netscape.
If you do not have Autodesk DWF viewer installed on your computer please be patient as Active-X controls load and follow
the directions to load Autodesk DWF viewer. If you wish to install Autodesk DWF Viewer manually click on the link below.
OAK LANE COUNTRY CLUB
Click here to get your FREE Autodesk DWF Viewer from Autodesk, Inc..

Copyright © 2005 Northern Designs LLC. All rights reserved. Autodesk, Inc. and DWF Viewer are registered TM's of Autodesk, Inc.